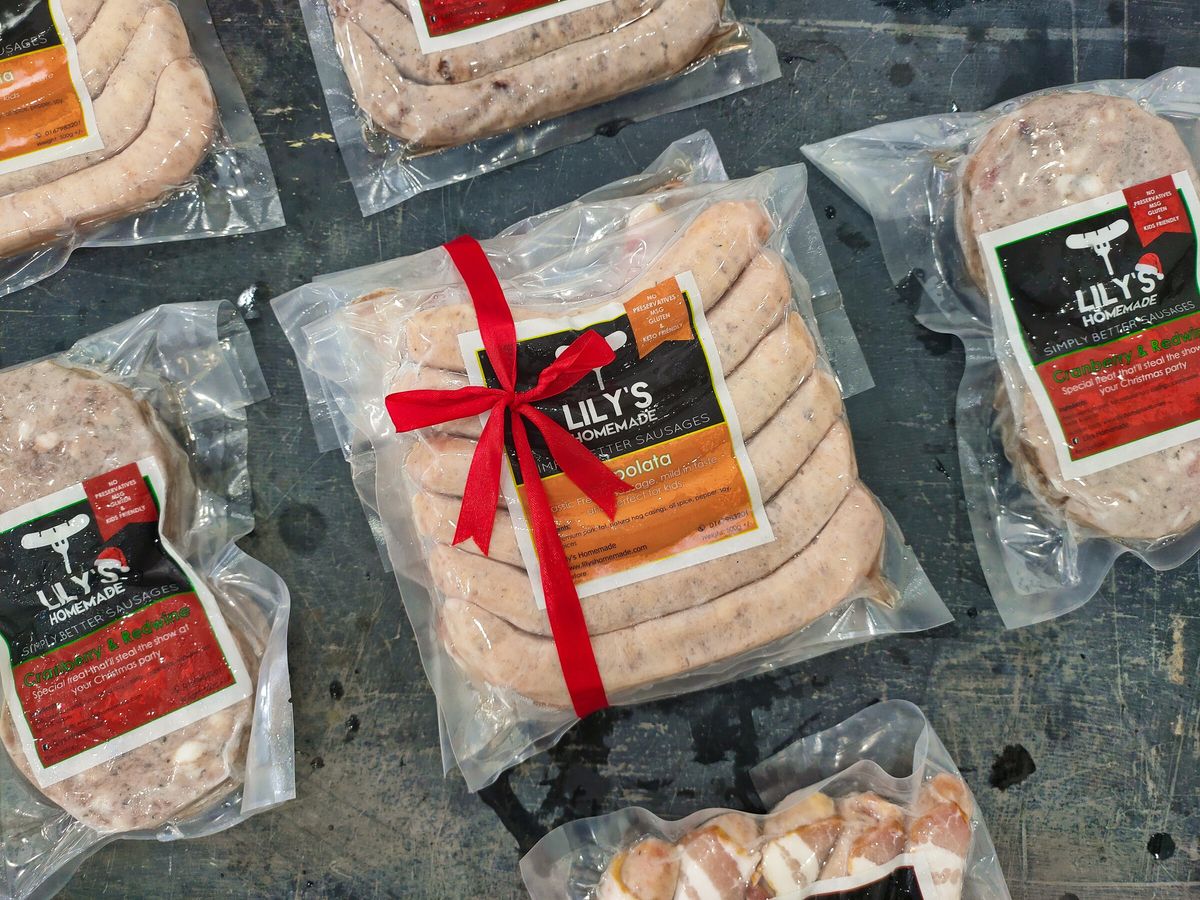 Why Choose Lily's Homemade Sausage for Your Fresh Pork Sausage Needs?
At Lily's Homemade Sausage, we're committed to using only the freshest, highest-quality ingredients in all of our sausages. Our pork sausage is made from locally-sourced pork that is never frozen and is always fresh. We also never use any fillers or preservatives, ensuring that our sausage is pure and delicious.
How We Make Our Pork Sausage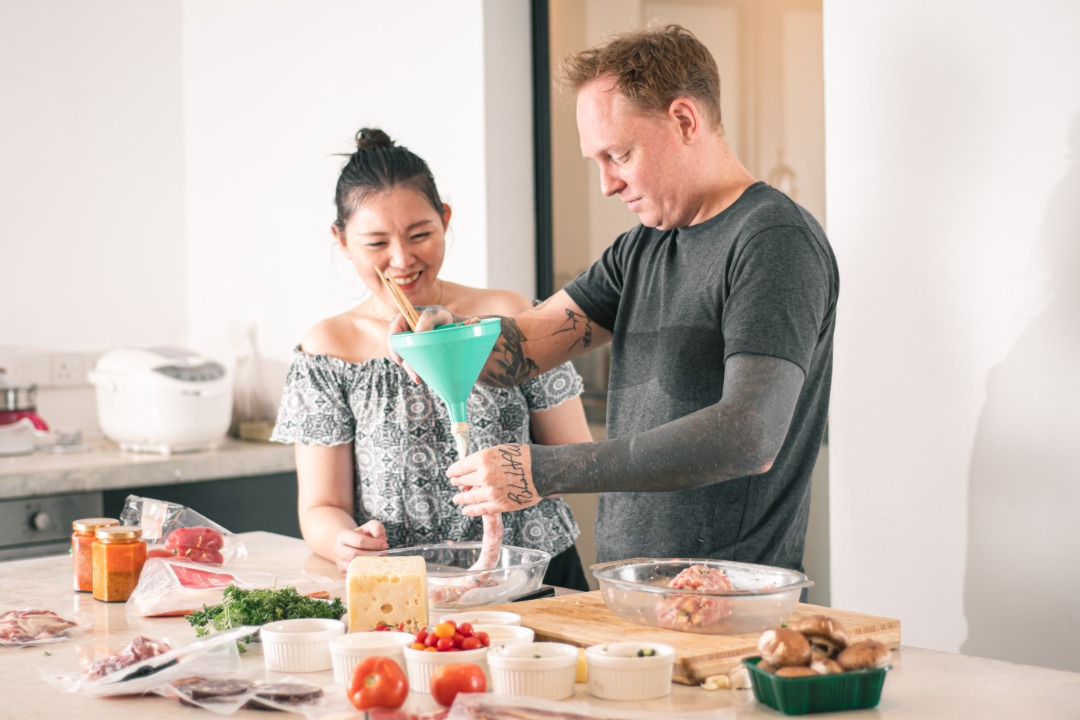 Our pork sausage is made with lots of love. We start by selecting the best cuts of pork, which are ground and blended with a custom blend of spices to create a perfectly balanced flavor profile. The sausage is then stuffed into natural casings and smoked to perfection for an irresistible taste.
The Benefits of Fresh Pork Sausage
Fresh pork sausage is a versatile ingredient that can be used in a variety of dishes, from breakfast to dinner. It's also a great source of protein and essential nutrients. When you choose Lily's Homemade Sausage, you can be confident that you're getting a high-quality product that is free from artificial additives and preservatives.
Where to Find Lily's Homemade Sausage
Lily's Homemade Sausage can be found at a variety of local farmers' markets and specialty food stores. We also offer online ordering and shipping for your convenience. Whether you're looking to cook up a delicious breakfast sausage or add some flavor to your favorite recipe, Lily's Homemade Sausage is the perfect choice for fresh, high-quality pork sausage.
---
Related products