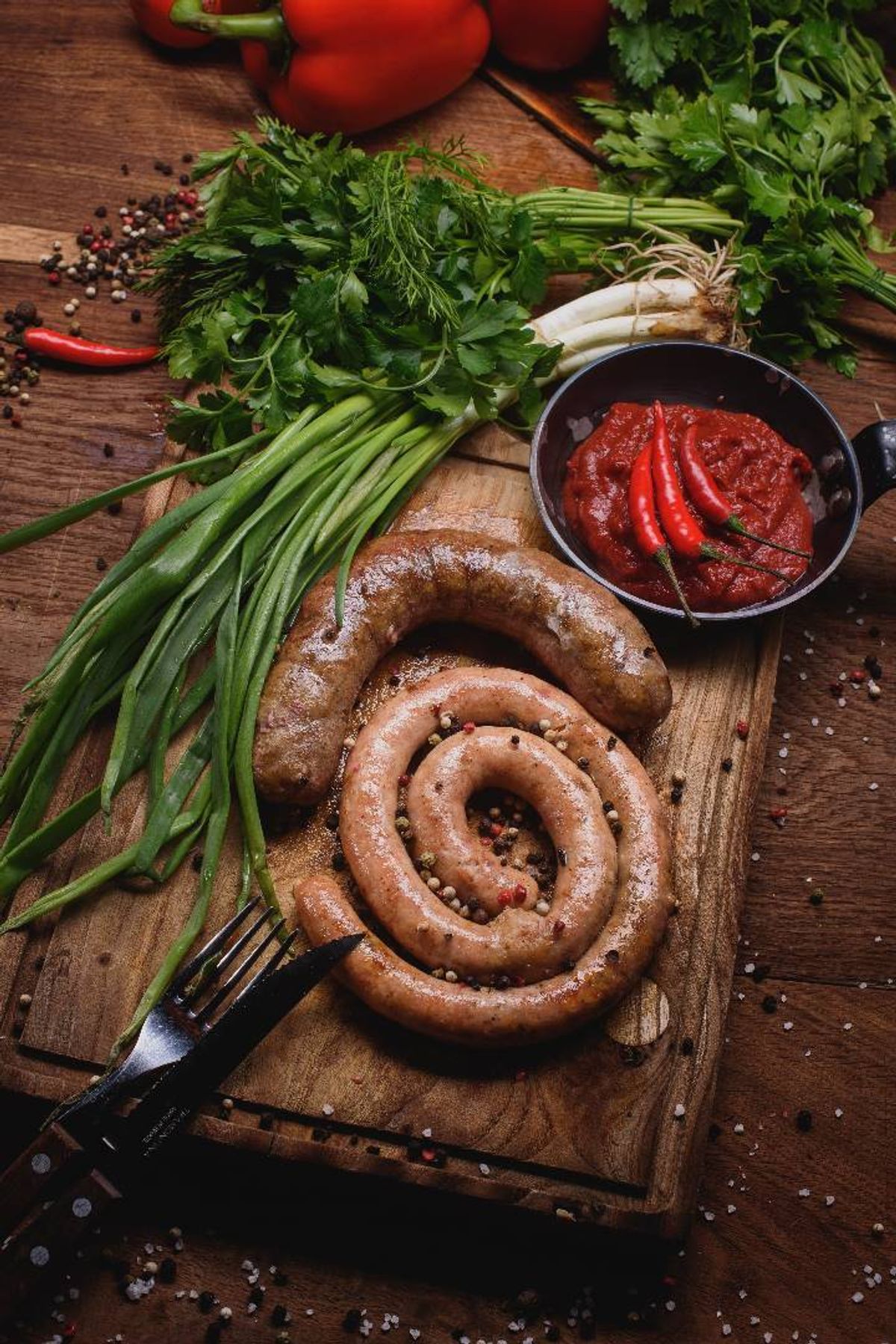 The Importance of High-Quality Sausage Ingredients
Using high-quality ingredients is essential to making great-tasting homemade sausages. While it may be tempting to opt for cheaper, lower quality ingredients, this can have a significant impact on the taste and texture of the final product.
Where to Buy Sausage Ingredients
Finding the right ingredients for your homemade sausages can be challenging, but there are many suppliers out there that offer a range of high-quality sausage ingredients. Look out for Lily's Homemade Sausage - a local favorite, known for their fresh, homemade sausages made with top-quality ingredients.
Choosing the Right Sausage Ingredients
Not all sausage ingredients are created equal, and choosing the right ingredients for your recipe is crucial to making the best homemade sausages. In this section, we'll look at some of the key factors to consider when choosing sausage ingredients, including the type of meat, spices, and casings.
Tips for Storing Sausage Ingredients
Properly storing your sausage ingredients is essential to maintaining their freshness and quality. In this section, we'll provide some tips and tricks for storing sausage ingredients, including meat, spices, and casings, to help you keep them fresh and ready for your next batch of homemade sausages.