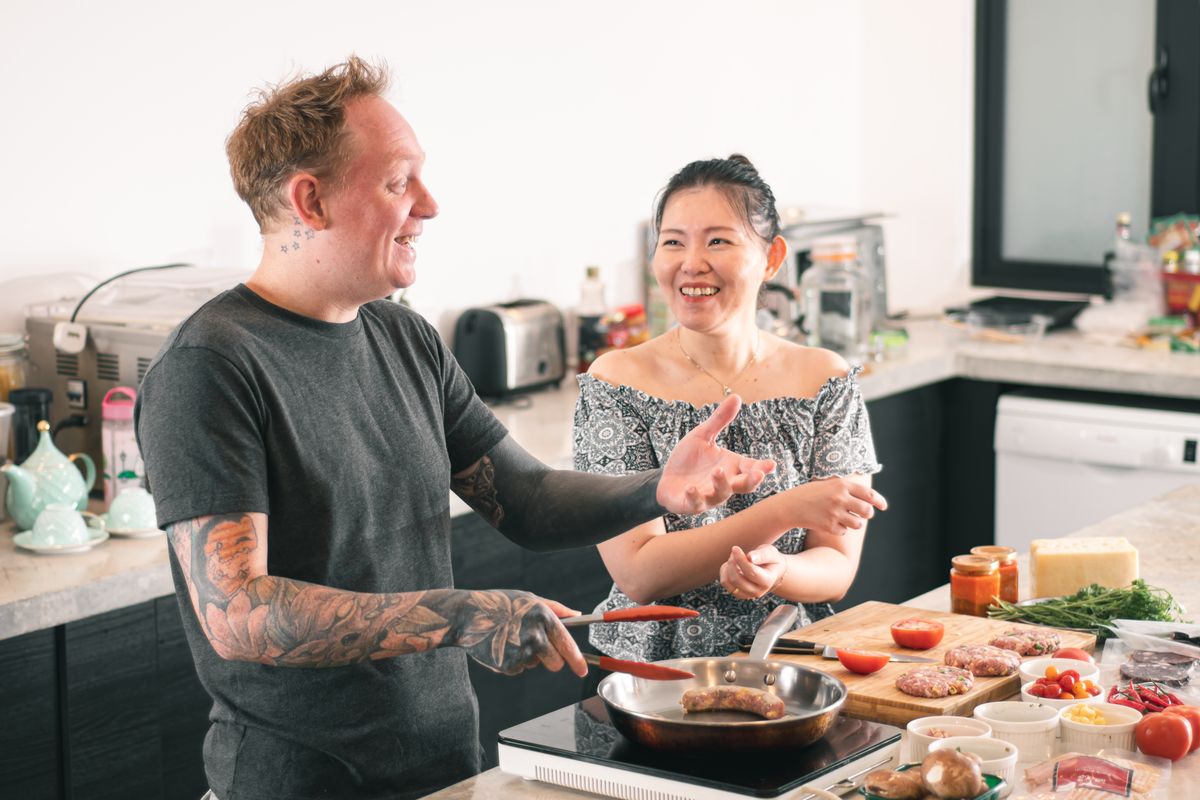 Our Story: How We Became the Best Sausage Brand in Malaysia
All great things come from the place of love and passion. That was how our story began.
We had a restaurant in Puchong after Sam's retrenchment, and it was named after our first daughter Lily. When it was often fully booked and understaffed, we realized we were already working 14 hours a day. We lost track of our life, and we lost track of our little daughter, who was 18 months old that time.
We made a hard decision to close down a thriving business that we were proud of. This was when "Lily's Homemade" is born. We took out our best selling item - our homemade sausages. and decided to make our house our kitchen. Our goal was to create sausages that are healthy, so healthy that it becomes a staple in our little daughter's big breakfast everyday. Over the years, we have since expanded our offering from purely sausages to bacon, burger patties, rolls, and more. By now, we have more than 60 products.
Much have progressed, but one thing remained unchanged and that's our "sausage manifesto" — no MSG, no food colouring, preservatives free, gluten free, antibiotic and hormone free meat, low salt. This has proven to be a sticky reason for our repeat sales, and how we became the best sausage brand in Malaysia.
Healthier Sausages: Made with Natural Ingredients
Our sausage brand is committed to making healthier sausages that don't compromise on taste. We believe that sausages can be part of a healthy diet, as long as they're made with natural ingredients and no added fillers or preservatives. That's why we use only the best quality meats and natural spices in our sausages. We also offer a range of low-fat and low-sodium options that are perfect for anyone looking to maintain a healthy lifestyle. When you choose our sausage brand, you can be sure that you're getting a healthier option that doesn't sacrifice flavor.
Quality Ingredients: What Sets Our Sausages Apart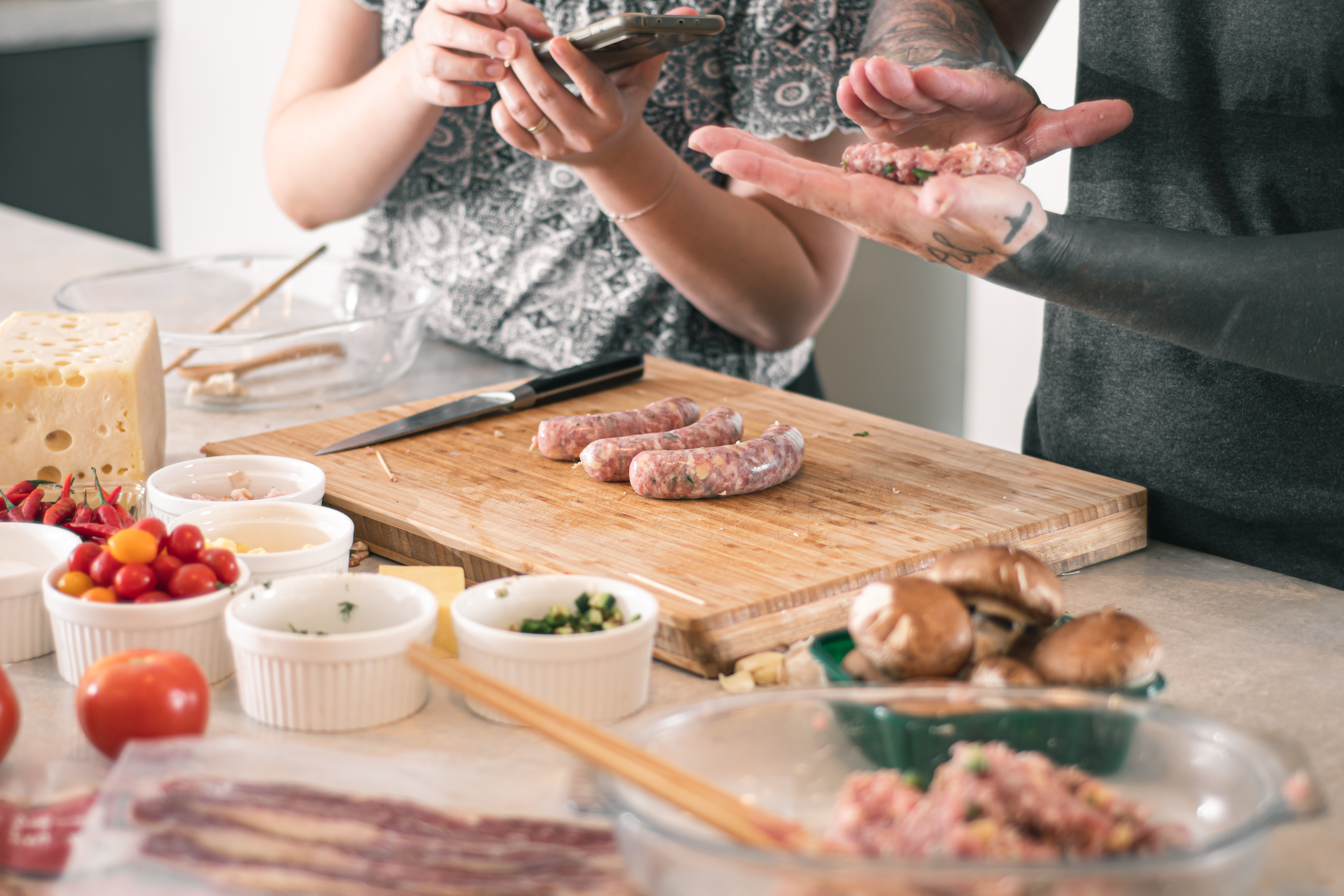 What makes us the best sausage brand in Malaysia is the belief that quality ingredients are key to making great-tasting sausages. That's why we never use fillers or artificial preservatives, so you can be sure that you're getting a healthy and delicious product. Our commitment to quality doesn't stop there - we also work closely with our suppliers to ensure that our ingredients are ethically sourced and sustainable. When you choose our sausage brand, you're choosing a product that is not only delicious but also responsibly made.
Discover Our Range of Delicious Sausages in Malaysia
Our sausage brand offers a wide range of delicious sausages that are perfect for any occasion. Whether you're hosting a BBQ, planning a picnic, or just looking for a quick and tasty meal, we've got you covered. Our sausages are made with high-quality ingredients and come in a variety of flavors and styles. Discover your new favorite sausage from our collection today.



---
Related products