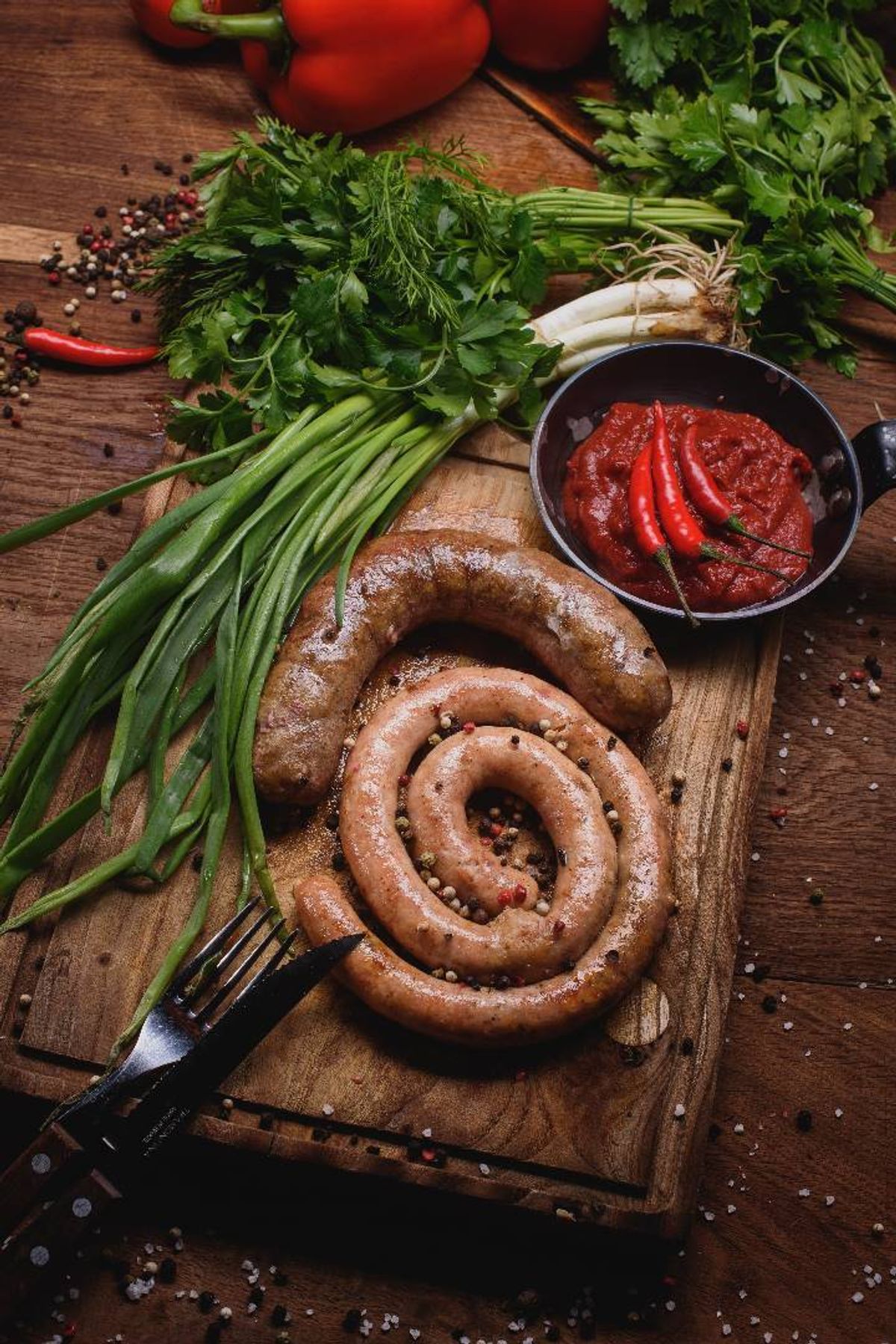 Classic Sausage and Egg Breakfast Casserole
This hearty breakfast casserole is the perfect way to start your day. Made with pork sausagemeat, eggs, cheese, and bread, it's easy to make and perfect for feeding a crowd. Simply mix everything together and bake for a delicious and satisfying breakfast.
Pork Sausagemeat and Apple Stuffed Pork Chops
These elegant stuffed pork chops are perfect for special occasions or weekend dinners. The filling is made with pork sausagemeat, apples, onions, and herbs, and is a delicious complement to juicy pork chops. Serve with roasted vegetables for a complete meal.
Pork Sausagemeat and Cheese Quesadillas
These cheesy quesadillas are a quick and easy way to enjoy the delicious taste of pork sausagemeat. Simply sauté it with onions and peppers, stuff it into tortillas with plenty of cheese, and cook until golden brown and crispy.
Pork Sausagemeat and Peppers Skillet
This easy skillet recipe is a quick and delicious way to get dinner on the table. Made with pork sausagemeat, colorful bell peppers, onions, and a few simple spices, it's a flavorful and satisfying meal that everyone will love.
---
Related products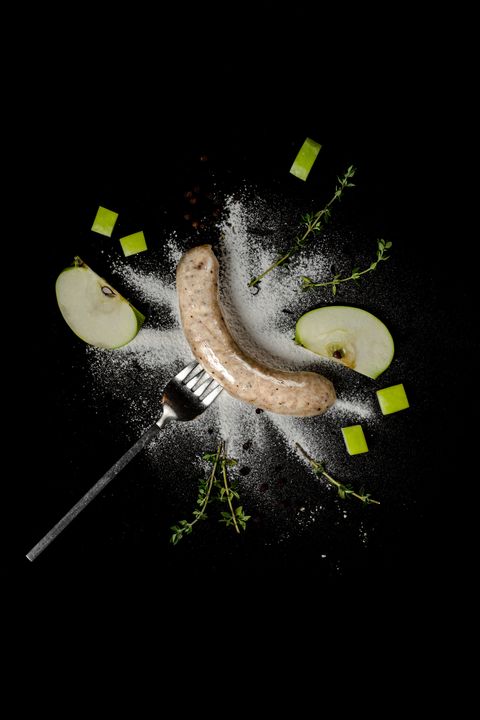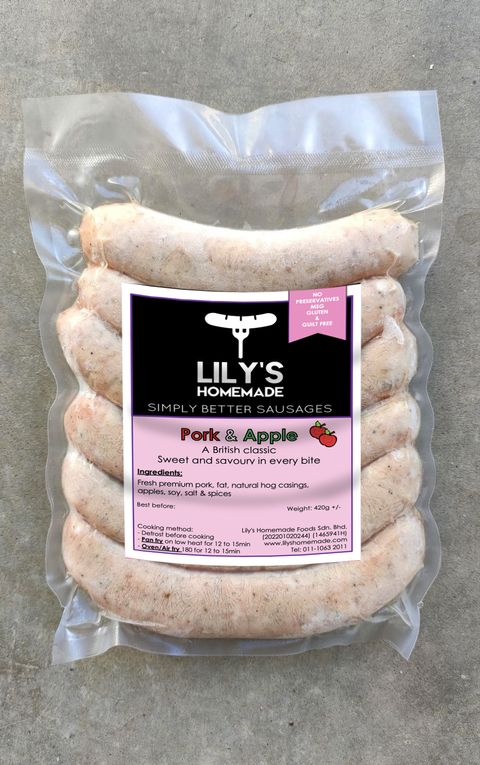 Pork & Apple Sausage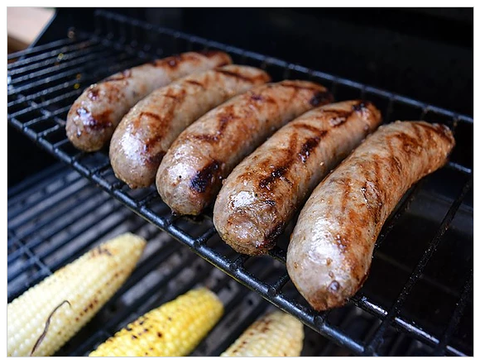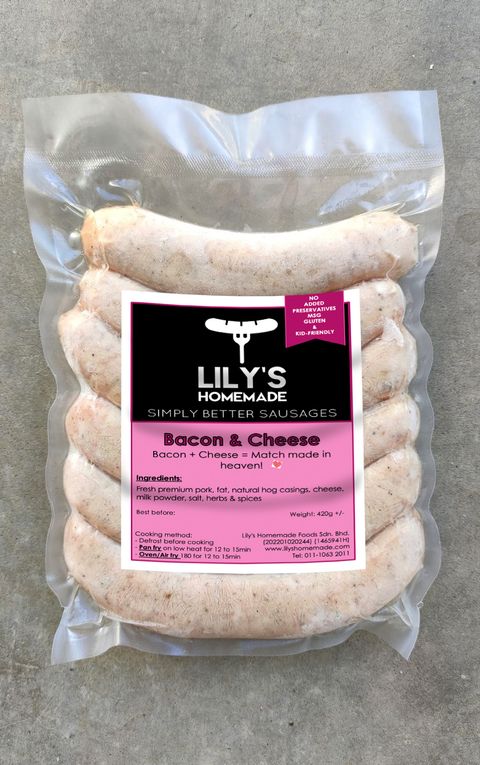 Bacon & Cheese Sausage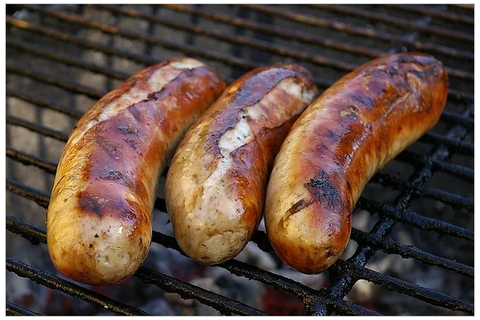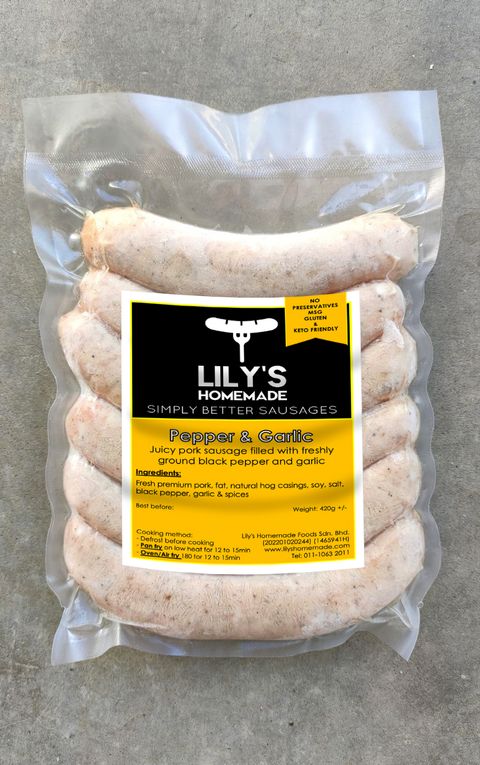 Pepper & Garlic Sausage