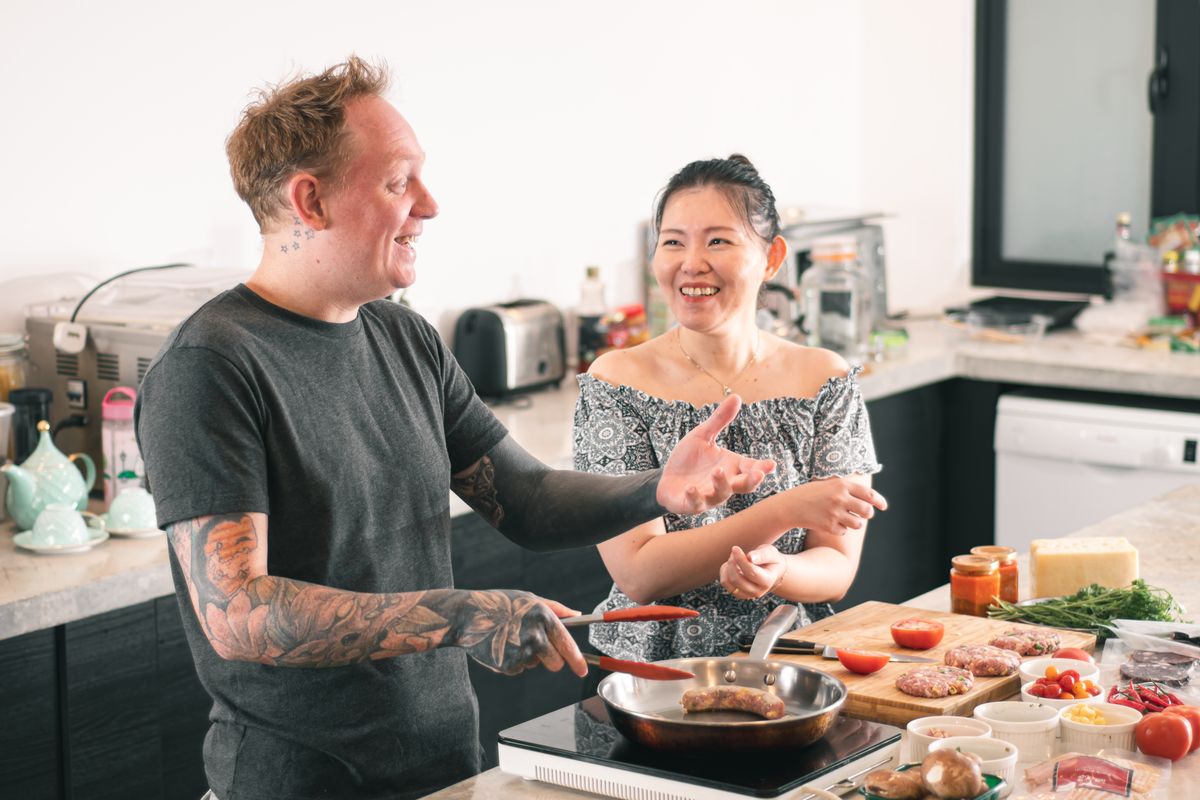 The Rise of Healthy Sausage Options in Malaysia
In recent years, there has been a growing demand for healthier and more sustainable food options in Malaysia. As a result, many food manufacturers have started to offer healthier sausage options that cater to this demand. From chicken sausage to plant-based alternatives, there are now more options than ever before for health-conscious consumers to choose from. This shift towards healthier options is not just a passing trend, but a reflection of changing attitudes towards food and nutrition. As Malaysians become more aware of the impact their food choices have on their health and the environment, the demand for healthy sausage options is only expected to continue to rise.
What Makes a Sausage "Healthy"?
When it comes to determining what makes a sausage "healthy," there are a few factors to consider. First and foremost, a healthy sausage option should be low in saturated fat, which is linked to an increased risk of heart disease. Look for sausages that are made with lean meats like chicken, turkey, or even beef or pork that has been trimmed of visible fat. In addition, a healthy sausage should be low in sodium, as a diet high in sodium can contribute to high blood pressure and other health issues. Finally, look for sausages that are free from fillers like corn syrup, soy, and other additives that provide no nutritional value.
The Importance of Reading Labels and Ingredients
When it comes to choosing a healthy sausage option, it's important to read the labels and understand the ingredients used. Don't be swayed by marketing claims like "low fat" or "all natural" without first checking the nutritional information and ingredient list. Look for sausages that have a short and simple ingredient list, with recognizable ingredients that you would find in your own kitchen. In addition, be wary of ingredients like preservatives, artificial flavors, and colors, which can be detrimental to your health in the long run.
Where to Find the Best Healthy Sausage Options in Malaysia
We are available in most hypermarkets and some butcher stores. You can now get our homemade sausages at the butchers or local stores near you!