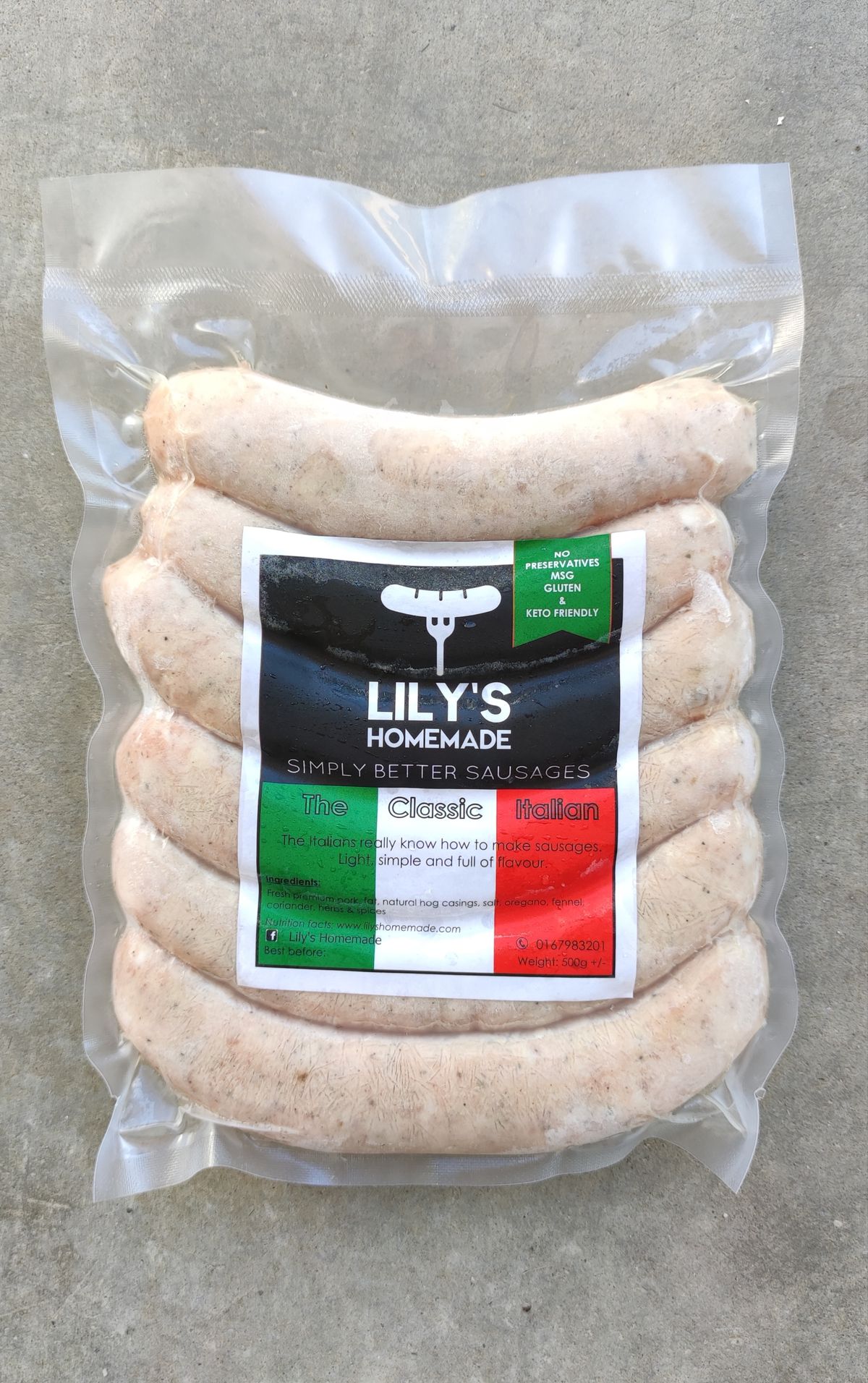 What Makes Italian Sausage So Special?
Italian sausage is a beloved staple in many households, renowned for its distinctive flavor and versatility. Whether you're grilling, frying, baking, or simmering, Italian sausage adds a burst of flavor to any dish. But what sets this sausage apart from other types of sausage, and what should you look for when selecting the best brands?
The History of Italian Sausage
From the Old World to the New Italian sausage has a rich history that dates back centuries, with many regional variations and cooking traditions. From the rustic sausages of the Italian countryside to the savory links of Italian-American cuisine, there are many different styles and flavors to explore.
The Best Brands of Italian Sausage for Grilling
When it comes to grilling, not all Italian sausage is created equal. Some brands are too fatty, too spicy, or too bland, while others hit just the right balance of flavors and textures. Lily's Classic Italian Sausage is made of premium meat and is just perfect for grilling.
Find Italian Sausage in your Area: Locations and Outlets
We are available in most hypermarkets and some butcher stores. You can now get our homemade sausages at the butchers or local stores near you! Alternatively order them online and delivered to your doorstep!
---
Related products