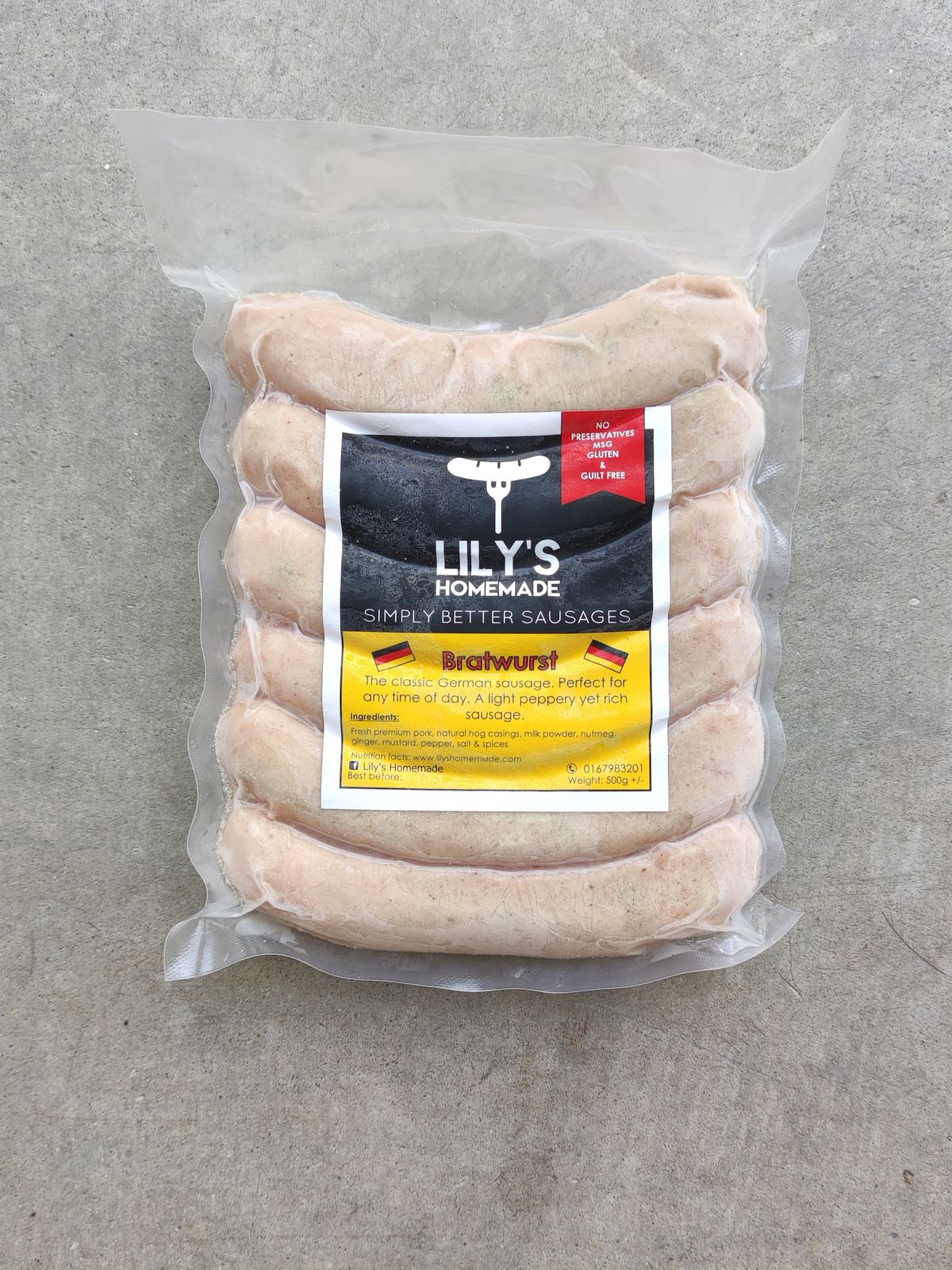 What is Bratwurst?
Bratwurst is a type of sausage that originated in Germany. It is made from pork and seasoned with a mixture of spices, such as nutmeg, coriander, and caraway. Bratwurst is typically grilled or pan-fried and is often served with sauerkraut, mustard, and a pretzel bun.
Local Butcher Shops
We are available in most hypermarkets and butcher shops. You can now buy bratwurst at the butchers or local stores near you! Check out the stores here.
Supermarkets
Supermarkets are also a great place to buy bratwurst, especially if you're looking for a quick and convenient option. Most supermarkets carry pre-packaged bratwurst in their meat section, so you can grab them on your grocery run.
Lily's Deliver Homemade Bratwurst to your doorstep!
For the ultimate convenience, you can buy bratwurst online through our website and we will deliver them right to your doorstep. Get one here.
Our Bratwurst comes in different servings, from sausages, slices to burger patties.
---
Related products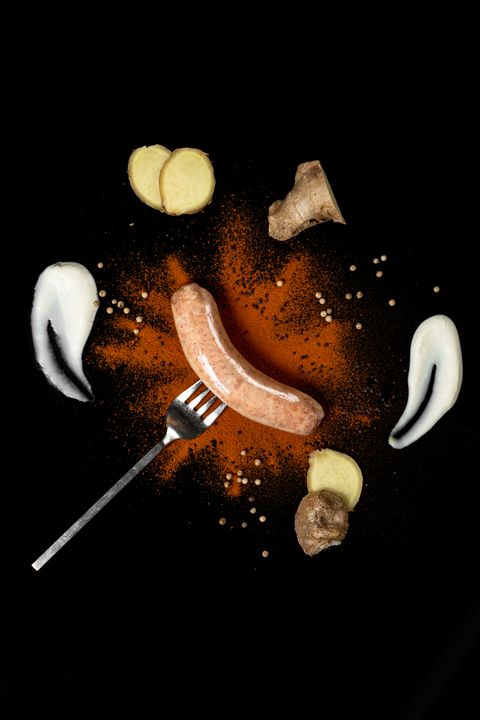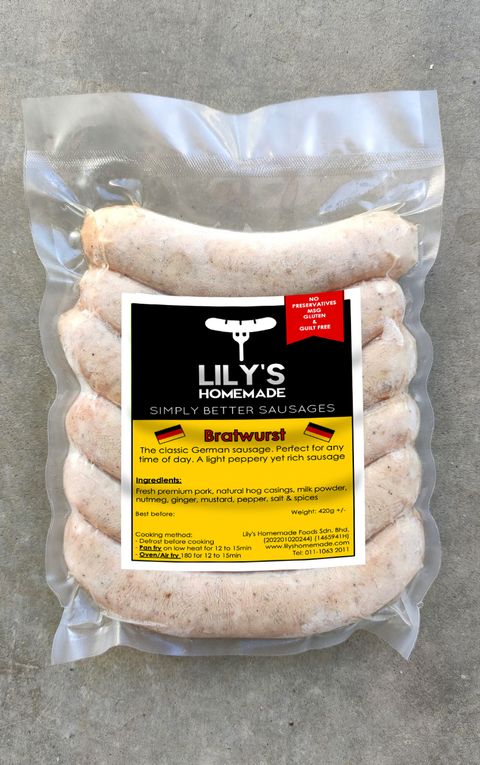 German Bratwurst Sausage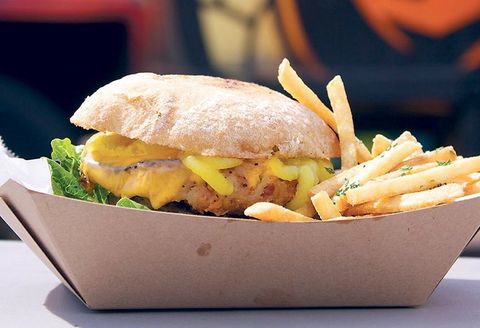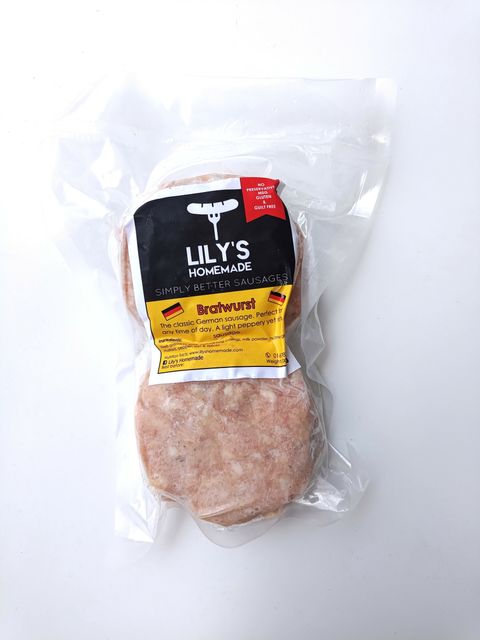 German Bratwurst Burger Patties