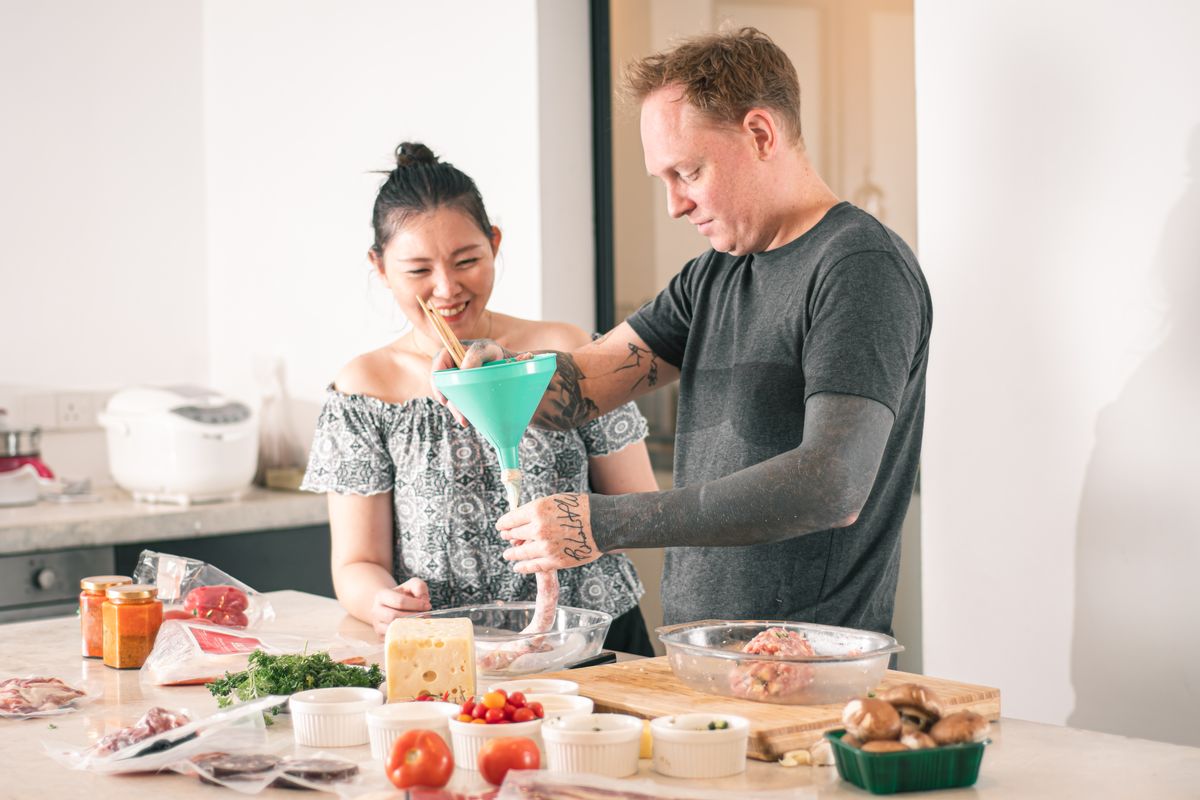 Are you a fan of sausages? Do you enjoy the savory and juicy flavors that come with each bite? If you're looking for the best sausage companies that offer quality products, look no further. Here are our top 5 picks for the most famous sausage companies in the market today:
Johnsonville Sausage
This Wisconsin-based company has been making sausage since 1945. They offer a wide variety of flavors, including their famous bratwurst, Italian sausage, and breakfast sausage.
Hillshire Farm
Known for their smoked sausage and kielbasa, Hillshire Farm is a well-known brand in the United States. They also offer a range of flavors, such as Andouille sausage and chicken sausage.
Lily's Homemade Sausage
A local homemade sausage producer, Lily's Homemade Sausage offers unique and flavorful sausages made with high-quality ingredients. Our products are made with care and attention to detail, ensuring a delicious and satisfying experience with each bite. We supply to restaurants and are OEM as well.
Niman Ranch
This company is committed to sustainability and humane treatment of animals, ensuring that their sausages are made with the highest quality ingredients. Their products include classic bratwurst, chorizo, and apple gouda sausage.
In conclusion, these famous sausage companies offer a variety of flavors and products that cater to different tastes and preferences. Whether you're in the mood for classic bratwurst or want to explore new and unique flavors, these companies have got you covered. Give them a try and satisfy your sausage cravings today!
---
Related products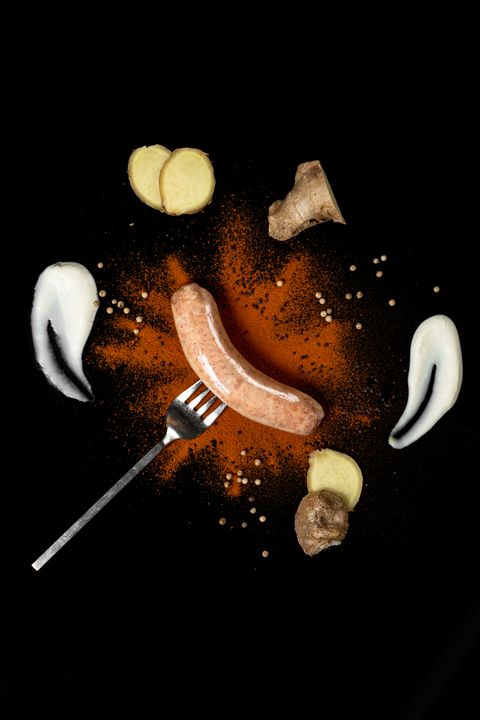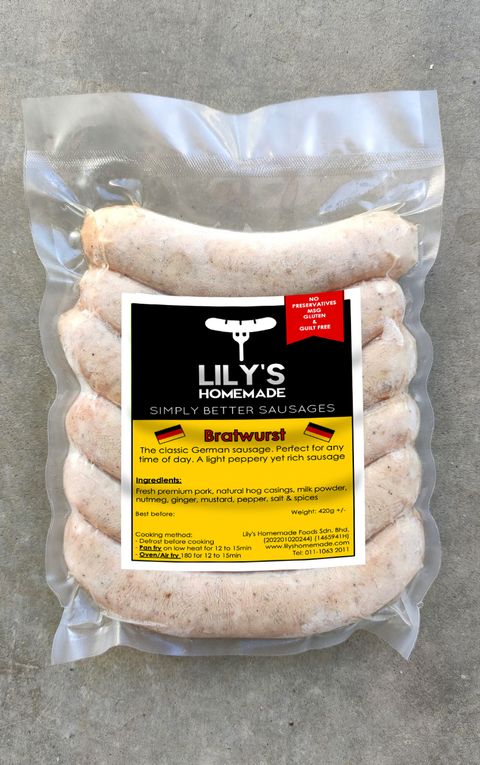 German Bratwurst Sausage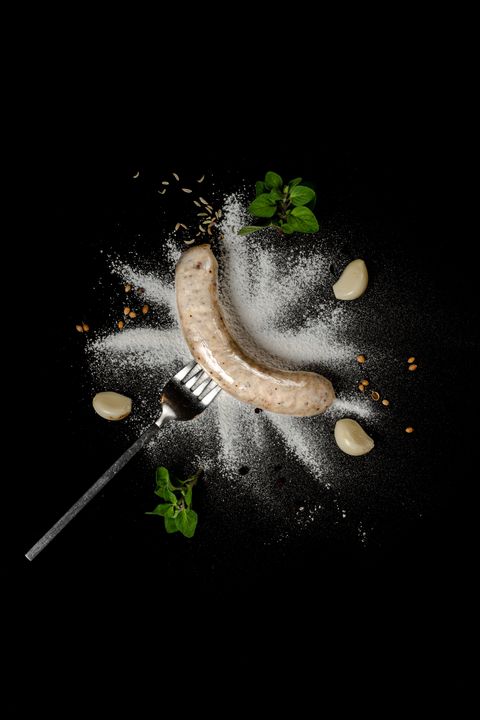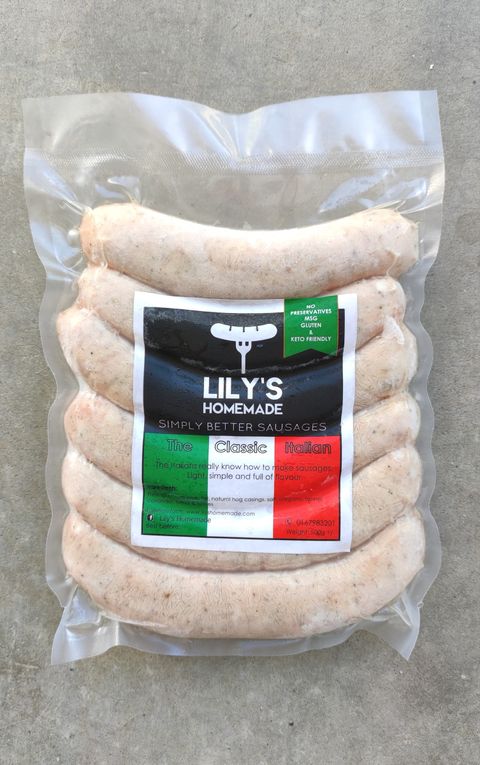 Classic Italian Sausage