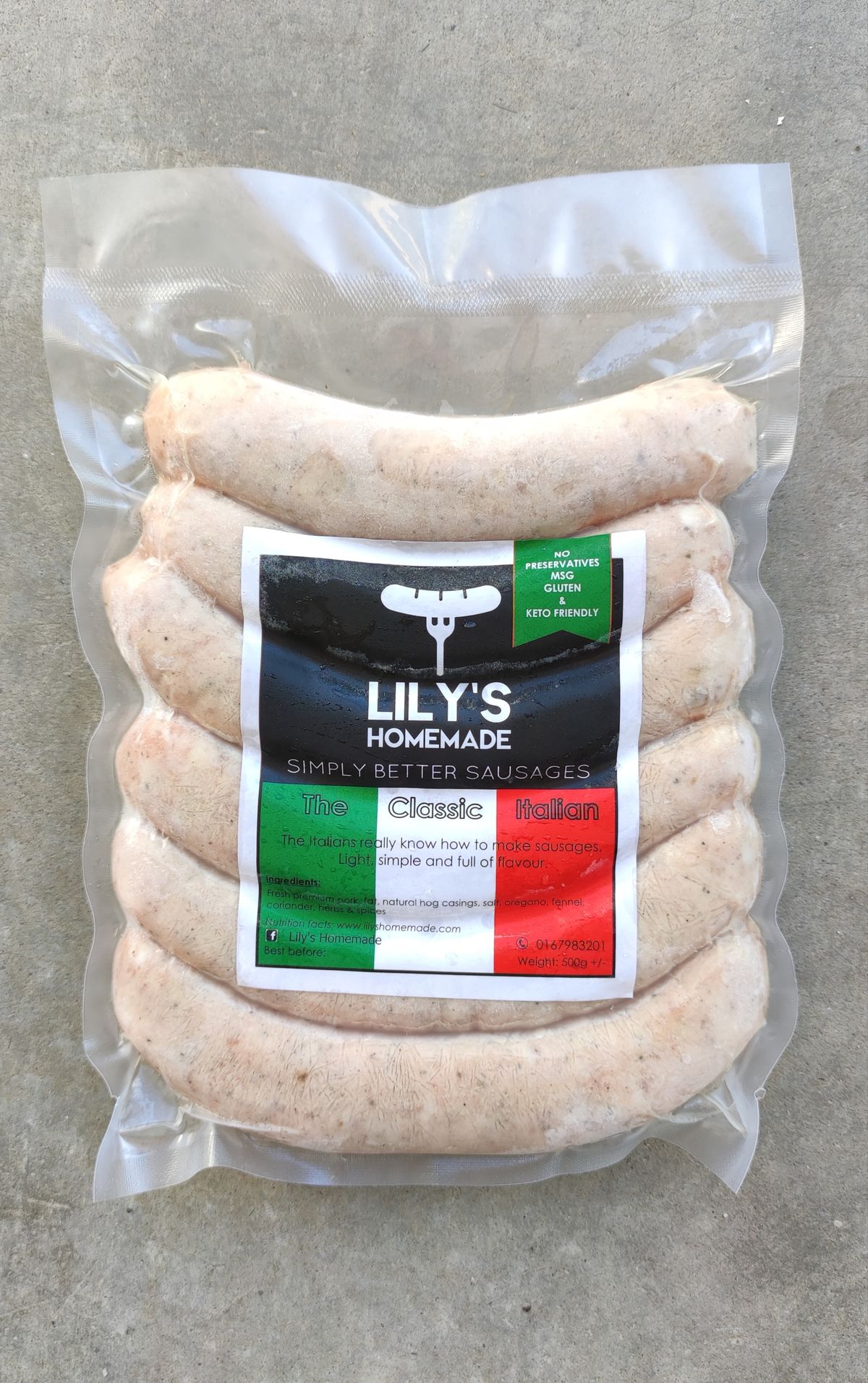 What is Italian Sausage?
Italian sausage is a type of pork sausage that's seasoned with traditional Italian herbs and spices. It's typically made with coarsely ground pork, fennel seeds, and other seasonings that give it a distinct flavor. Italian sausage comes in different varieties, such as sweet or mild, hot, and spicy.
Popular Brands of Italian Sausage
Some of the most popular brands of Italian sausage include Johnsonville, Premio, Sweet Italian, and Hot Italian. Locally in Malaysia, we have Lily's Homemage Classic Italian. These brands are known for their quality, delicious flavor, and versatility in various Italian dishes.
How to Choose the Best Brand of Italian Sausage
When choosing the best brand of Italian sausage, consider the quality of the meat, the blend of spices and seasonings, and the level of spiciness. You should also consider the type of Italian dish you'll be making and the flavor profile you want to achieve.
Where to Buy Italian Sausage Brands
We are available in most hypermarkets and butcher shops. You can now get our homemade sausages at the butchers or local stores near you! Alternatively, order online and get it delivered to your doorstep.
---
Related products