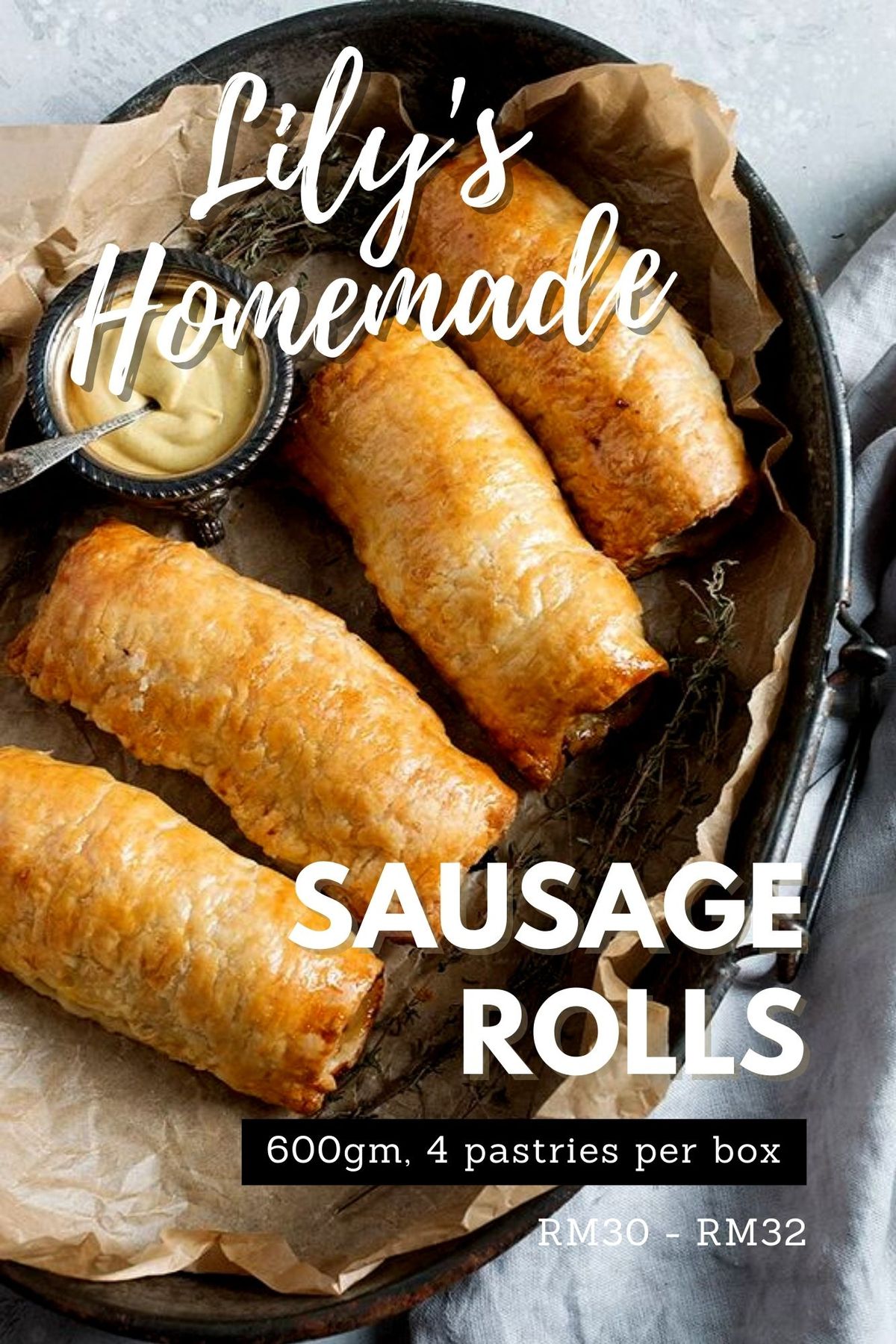 Quality of Meat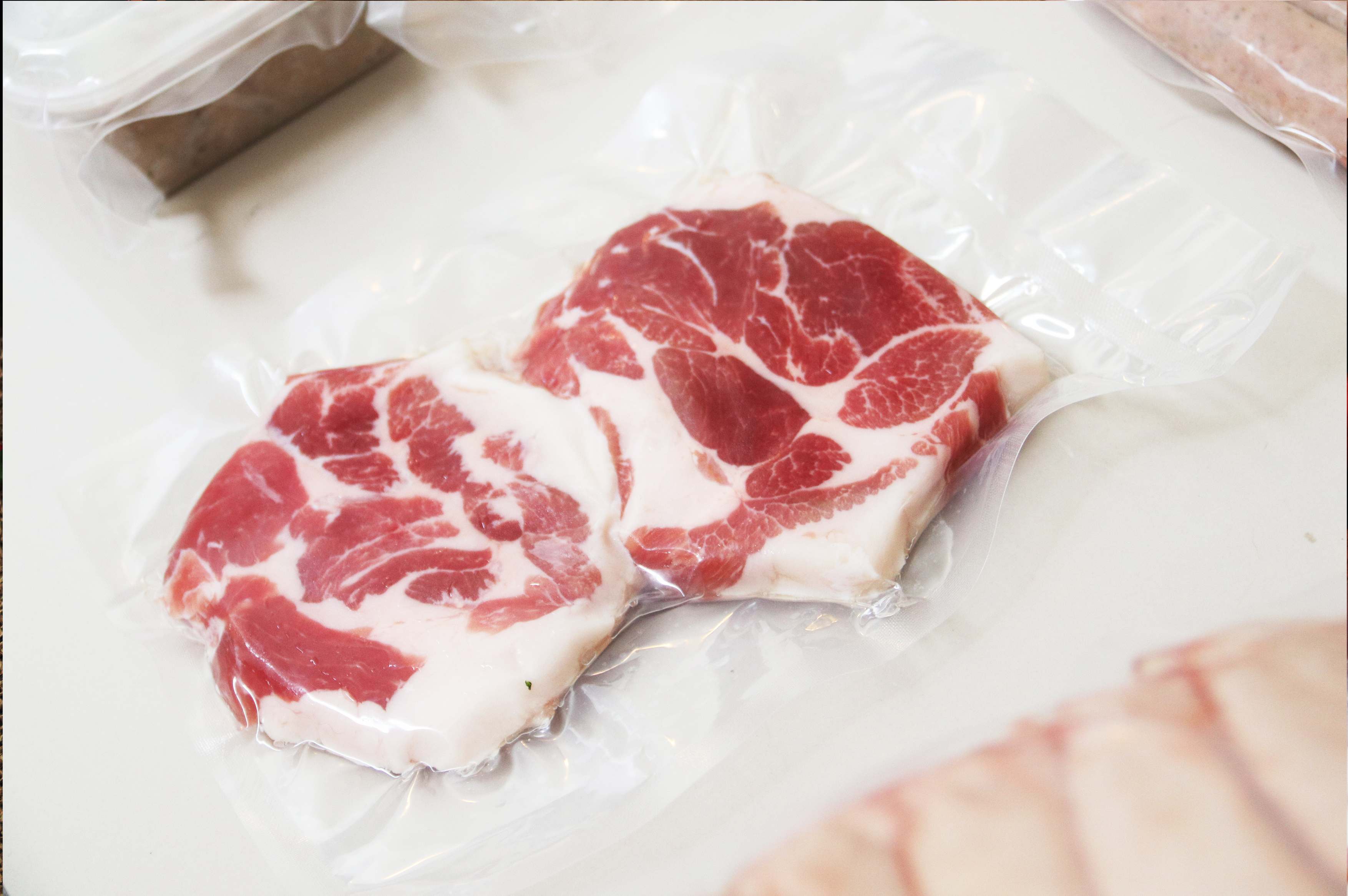 Choose sausages made from high-quality meat such as pork, beef, or a blend of both. Look for sausages that are made from whole cuts of meat rather than trimmings and have a good meat-to-fat ratio.
Flavors and Seasonings
The flavor of the sausage will play a big role in the overall taste of the sausage rolls. Consider choosing sausages with seasonings such as fennel, garlic, and black pepper to give your sausage rolls an extra boost of flavor.
Texture
The texture of the sausages is also important. Look for sausages with a firm texture that will hold their shape when baked. Avoid sausages with a mushy texture that will turn into a greasy mess.
Size and Shape
Choose sausages that are long and thin, which will make them easier to roll into the pastry. Avoid sausages that are too thick or bulky, which can make it difficult to achieve a uniform shape and cook evenly.
---
Related products
Sold Out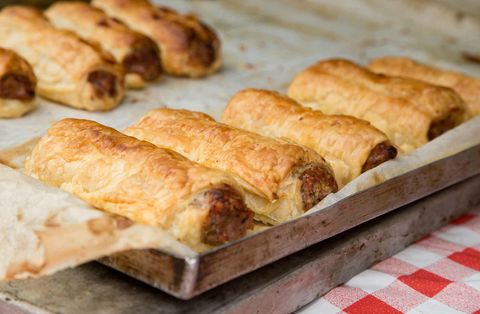 Crispy Chicken Sausage Rolls