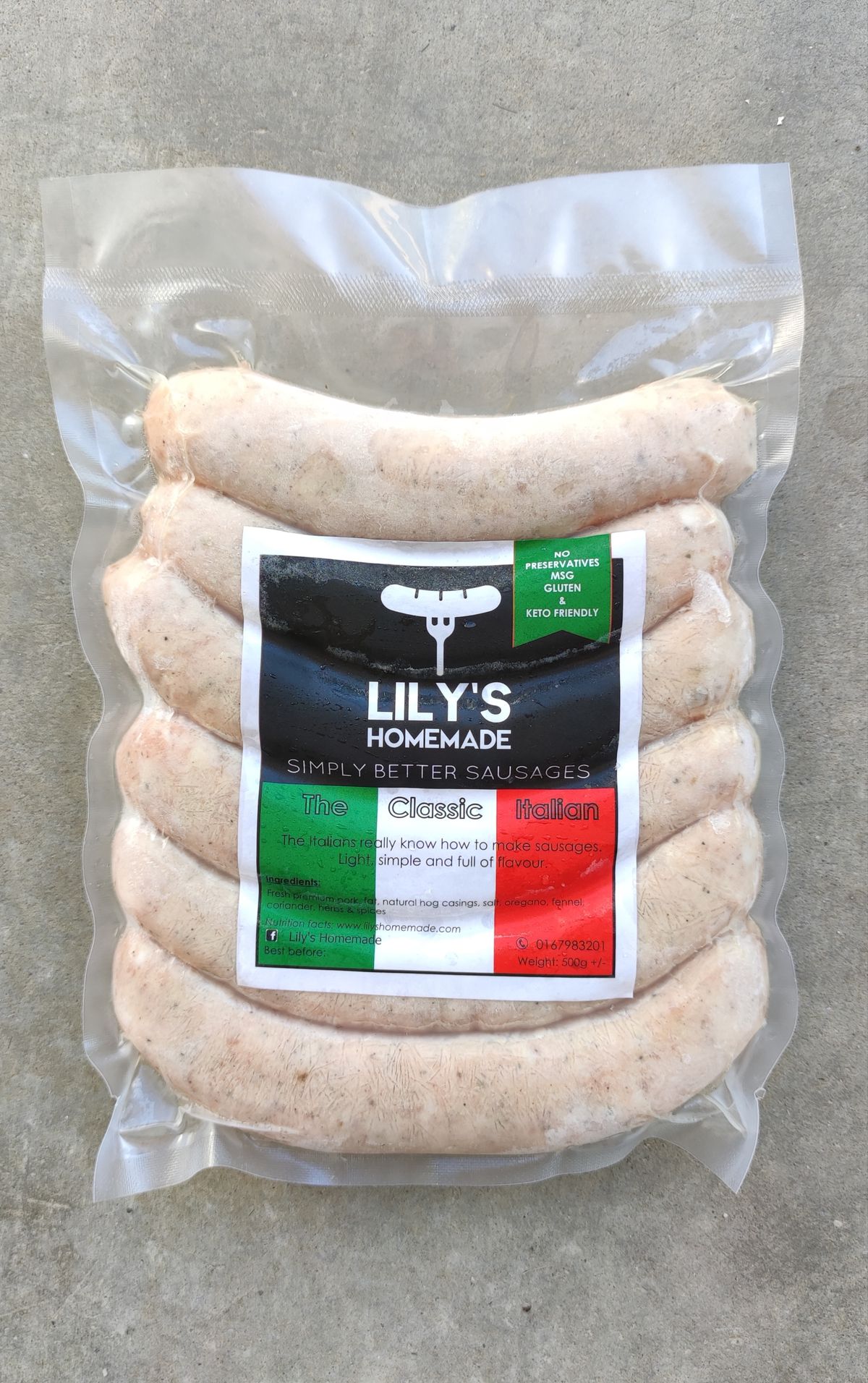 What Makes Italian Sausage Different?
Italian sausage is a staple in many households due to its delicious and distinct taste. What sets it apart from other types of sausage is its unique blend of spices and herbs such as fennel, anise, and paprika. It's typically made from pork and is available in sweet, spicy, and mild variations. Whether you're using it to make a pasta sauce or grilling it for a summer barbecue, Italian sausage adds a rich flavor that can't be beat.
Factors to Consider When Choosing Italian Sausage Grocery Stores
When it comes to purchasing Italian sausage, choosing the right grocery store can make all the difference in the quality of your product. One important factor to consider is the reputation of the store. Look for stores that have a good reputation for quality meats and are known for their selection of Italian sausages. Another factor to consider is the freshness of the sausage. Look for stores that make their own sausages on-site or have a high turnover rate to ensure that you are purchasing the freshest product possible. Additionally, consider the price of the sausage, as some stores may offer better deals than others. Lastly, if you are looking for specific types of Italian sausages or flavors, make sure the store you choose carries them. By considering these factors, you can ensure that you are getting the best quality Italian sausage from the right grocery store.
Find Us in Your Area: Locations and Outlets
We are available in most hypermarkets and some butcher stores. You can now get our homemade sausages at the butchers or local stores near you!
Tips for Cooking Italian Sausage
Cooking Italian sausage is easy and versatile. It can be grilled, roasted, or cooked on the stove-top. To ensure that it cooks evenly, it's important to prick the sausage with a fork before cooking. This allows the fat to escape and prevents the sausage from bursting. Additionally, it's important to cook the sausage until it reaches an internal temperature of 160°F to ensure that it's safe to eat.
---
Related products