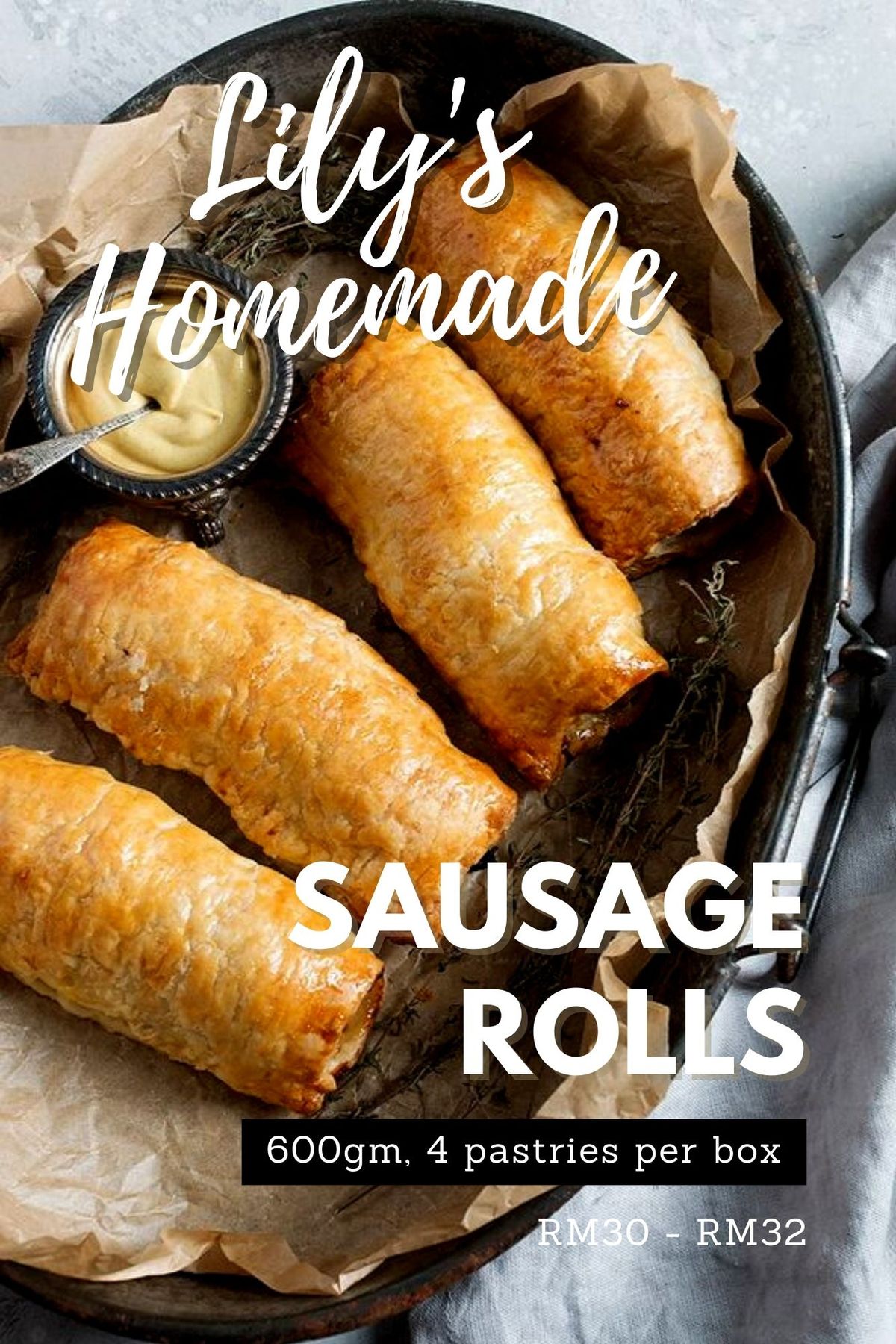 Where to Find the Best Sausage Roll
Finding the best sausage roll can be a challenge, as every bakery and cafe has their own unique recipe. However, some places are known for their exceptional sausage rolls. Local bakeries and cafes are a good place to start, as they often make their sausage rolls fresh in-house. Additionally, some restaurants and food trucks specialize in gourmet sausage rolls, using high-quality ingredients and unique flavor combinations. Online reviews and recommendations from friends can also be helpful in finding the best sausage roll in your area.
What Makes a Good Sausage Roll
A good sausage roll should have a flaky, buttery pastry that complements the savory filling. The sausage meat should be well-seasoned and flavorful, without being too greasy or overpowering. The ratio of pastry to filling is also important – too much pastry and the roll can become dry, while too much filling can make it soggy. A good sausage roll should be crispy on the outside, and tender and juicy on the inside.
Bite size Sausage Rolls that Kids Absolutely love!
We have created this bite size sausage rolls so that you can enjoy it anytime, anywhere. Kids absoluately love them most!. Made out of fresh premium pork, salt, pepper, cranberries, herbs & spices wrapped in puff pastry. Get one delivered today!
Local hypermarkets near me that has Lily's sausage rolls
We are available in most hypermarkets and butcher shops. You can now get the best sausage rolls at the butchers or local stores near you!
---
Related products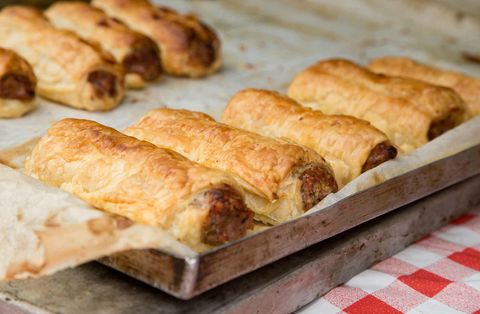 Crispy Chicken Sausage Rolls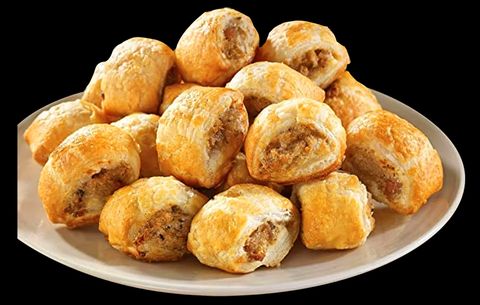 Bite size sausage rolls 黄金猪肉卷