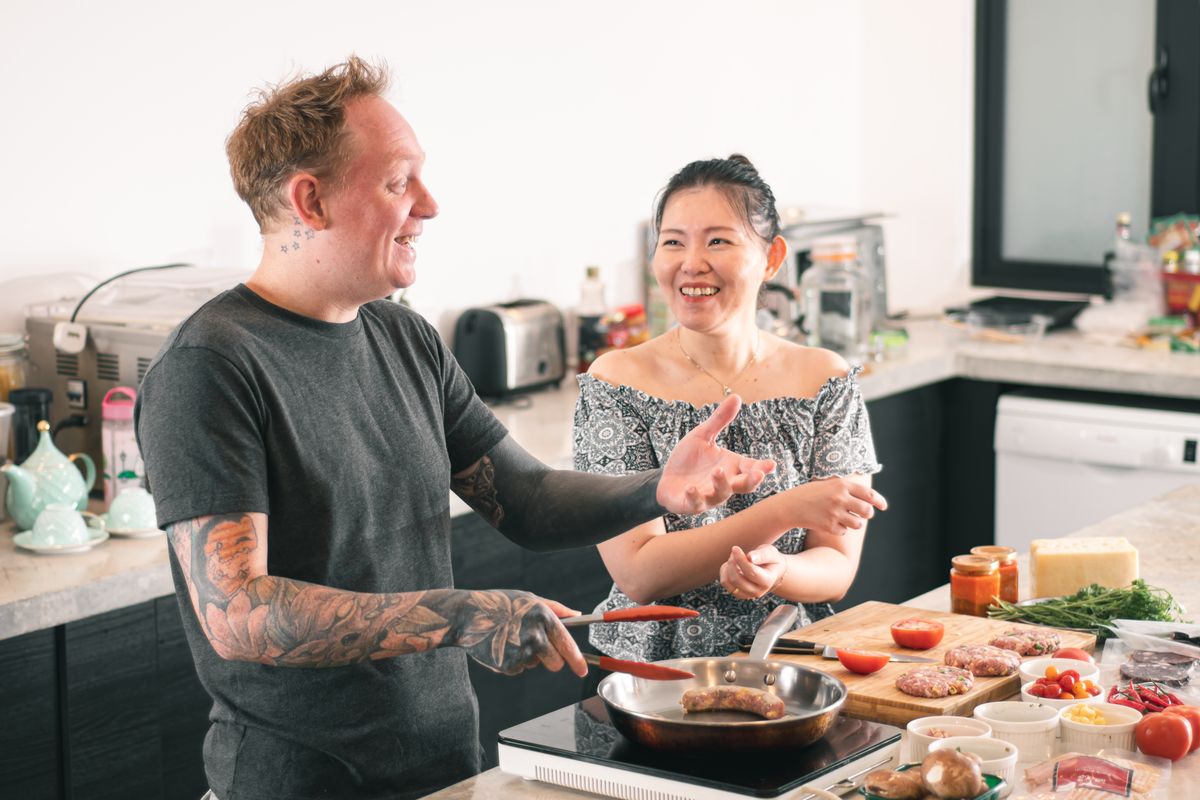 Are you a fan of savory, juicy sausages? Do you love the feeling of biting into a delicious, flavorful piece of meat that is cooked to perfection? If you answered yes to these questions, then you know the importance of choosing the right sausage brand.
While there are many sausage brands available in the market, not all are created equal. Some brands use low-quality ingredients, while others add preservatives and fillers to their products. As a consumer, it's important to choose sausage brands that use high-quality ingredients, are free from artificial preservatives, and have a great taste.
To help you with your search for the best sausage brands near you, we've put together a list of the top 5 brands that are known for their high-quality products and delicious taste.
Lily's Homemade Sausage
One of the best sausage brands near you is Lily's Homemade Sausage. This local homemade sausage producer is known for using only the freshest and highest quality ingredients in their sausages. They offer a wide variety of sausage flavors, including Italian, breakfast, and spicy. Plus, as a local producer, you can be sure that their sausages are made with care and attention to detail.
Johnsonville
Johnsonville is a popular sausage brand known for their delicious bratwurst and Italian sausages. They use only high-quality ingredients and are committed to providing their customers with the best possible product. Their sausages are available in a variety of flavors, including original, smoked, and spicy.
Aidells
If you're looking for a sausage brand that offers unique and interesting flavors, then you should check out Aidells. This brand is known for their chicken sausages that come in flavors like apple and smoked chicken, artichoke and garlic, and sun-dried tomato and mozzarella. They also have a variety of pork sausages in flavors like Cajun and andouille.
Applegate
Applegate is a popular brand known for their commitment to using high-quality, organic ingredients. They offer a variety of sausage flavors, including chicken and apple, chicken and maple, and chicken and cheddar. Their sausages are free from antibiotics and hormones, making them a great choice for health-conscious consumers.
In conclusion, if you're looking for good sausage brands near you, make sure to check out Lily's Homemade Sausage, Johnsonville, Aidells, and Applegate. These brands offer a variety of high-quality sausages in a range of flavors, and are committed to using only the best ingredients. So, go ahead and try out these brands for yourself, and enjoy the delicious taste of a well-made sausage!