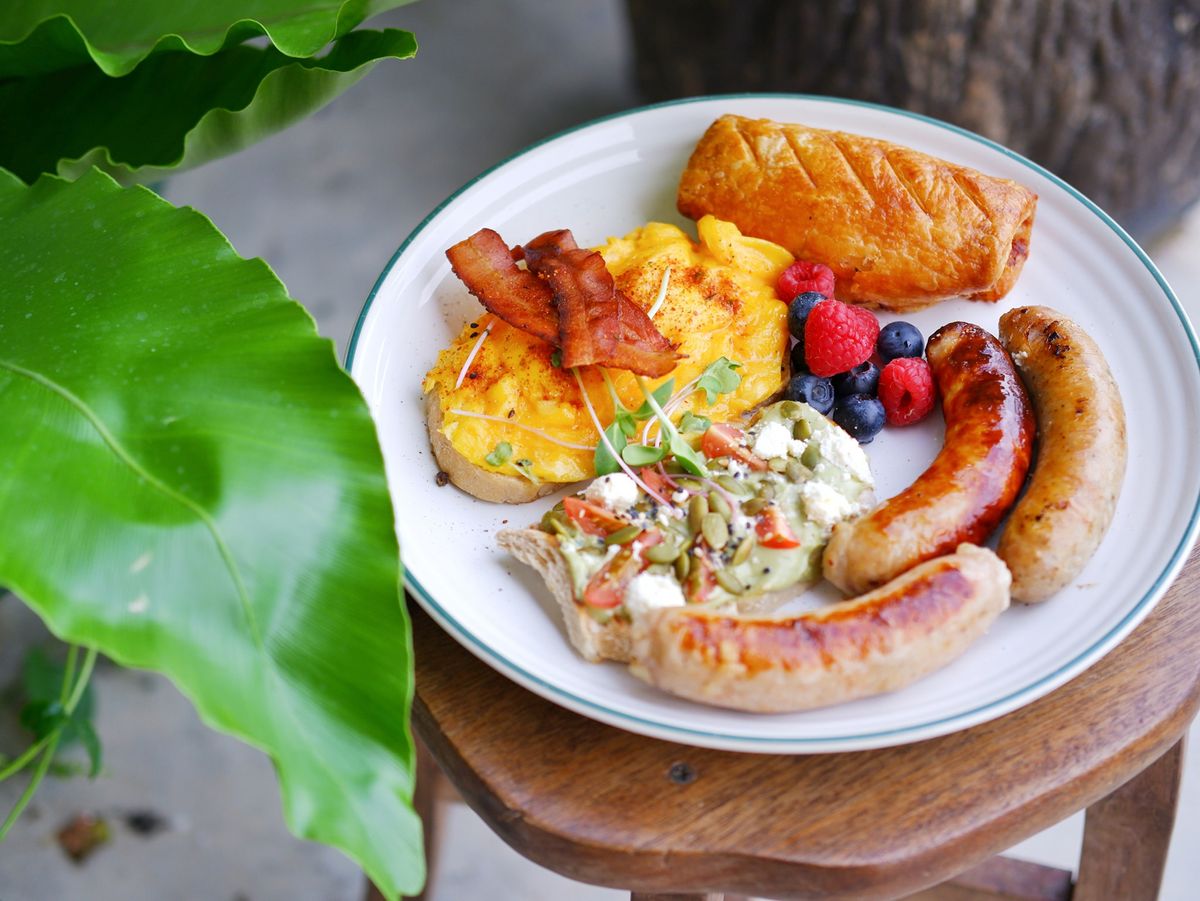 1. This promotion is for new and existing members on order over RM300 website order on single receipt. Offer cannot be combined with other online redemption/promo codes.
Promo period:
28/10/22 3pm to 30/10/22 11:59pm (free 12pcs nuggets)

13/9/22 7pm to 18/9/22 11:59 pm (promo ended)
29/9/22 2pm to 2/10/22 11:59pm (promo ended)
2. Lily's Homemade Foods Sdn Bhd [202201020244 (1465941-H)] ("The Management") reserves the final right to reject all or part of an order and refund the affected order(s) in store credit only, should we detect any suspicious or fraudulent activity, or if you order more than the permitted maximum number of product.
3. The Management reserves the right to change these terms and conditions at any time without prior notice. In the event that any changes are made, the revised terms and conditions shall be posted on this website immediately. Please check the latest information posted herein to inform yourself of any changes.