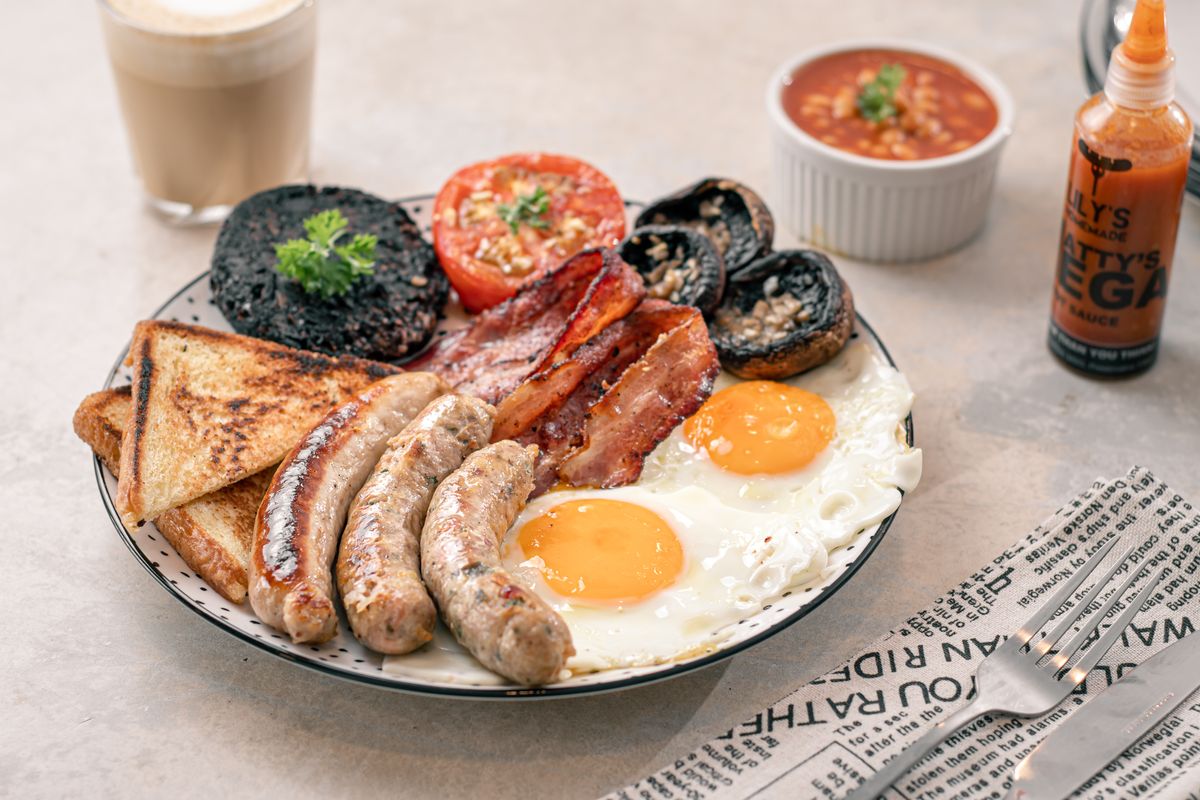 Why make your own breakfast sausage?
Making your own breakfast sausage allows you to control the quality of the ingredients and the level of seasoning. With homemade sausage, you can adjust the flavor and spice to your liking and avoid any unwanted additives or preservatives.
Choosing the right ground pork
When making sausage, it's important to choose the right type of ground pork. Look for fresh, high-quality pork that is finely ground and has a good ratio of fat to lean meat. A good rule of thumb is to use ground pork with at least 20% fat for juicy and flavorful sausage.
The perfect blend of herbs and spices
The key to delicious breakfast sausage is in the seasoning. Our recipe calls for a blend of classic breakfast herbs and spices, including sage, thyme, rosemary, and black pepper. You can adjust the spice level to your liking by adding more or less pepper or red pepper flakes.
Mixing and forming the sausage
Once you have your ground pork and seasoning blend, it's time to mix and form the sausage. Use your hands to thoroughly mix the pork and seasoning together, making sure that everything is evenly distributed. Then, form the mixture into patties or links, depending on your preference.
Cooking and serving your homemade sausage
To cook your homemade sausage, heat a skillet over medium-high heat and add a small amount of oil. Once the oil is hot, add the sausage patties or links and cook for 3-4 minutes per side, or until browned and cooked through. Serve hot with your favorite breakfast sides, such as eggs and toast.
Our locally sourced pork is ground fresh daily and contains no added hormones or antibiotics for the freshest and most flavorful ground pork. Try our ground pork for your next batch of homemade breakfast sausage and taste the difference!