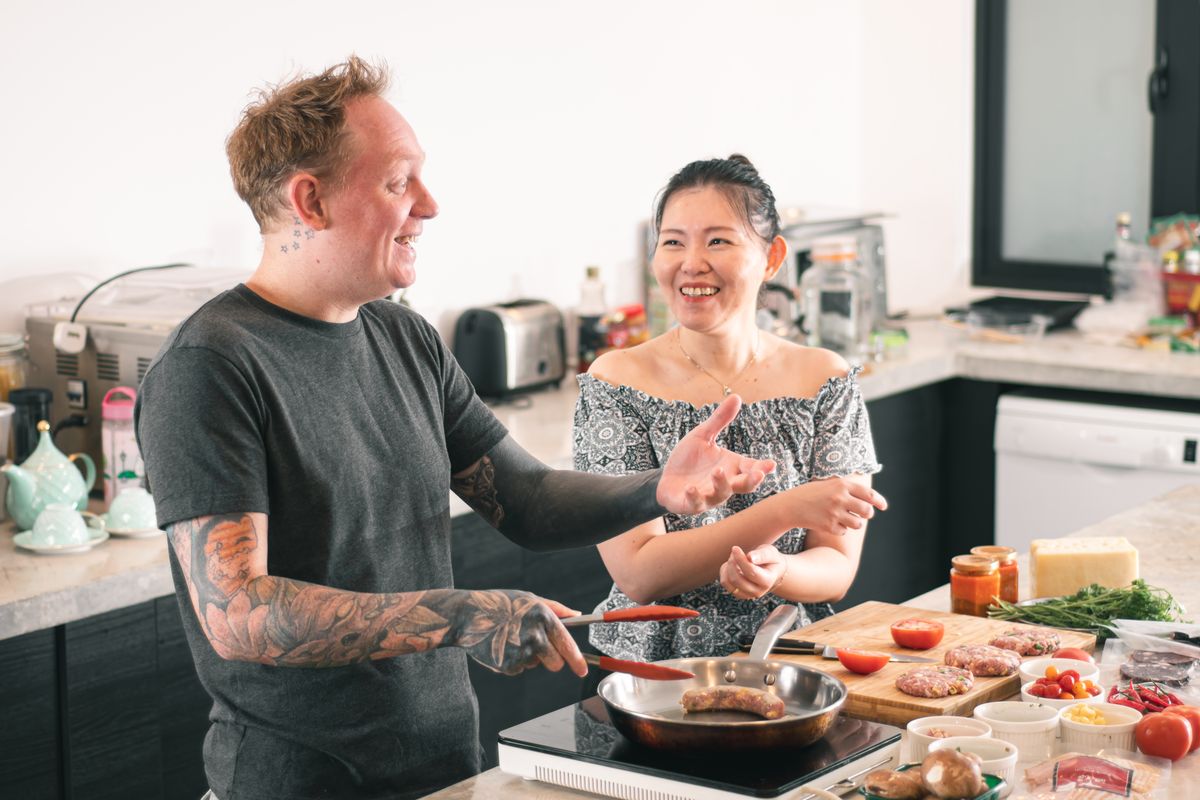 Why Choose Homemade Sausage Over Store-Bought?
Are you tired of the same store-bought sausage that lacks flavor and freshness? With Lily's Homemade Sausage, you can indulge in mouthwatering sausage made with fresh, high-quality ingredients. Discover the benefits of choosing homemade sausage over store-bought and savor the difference.
How Lily's Homemade Sausage Makes Their Sausage
At Lily's Homemade Sausage, we believe in using only the best ingredients to create our sausage. We take pride in our artisanal process, from selecting the freshest meats to mixing in the perfect blend of spices. Learn more about our process and how we make our sausage stand out.
The Variety of Flavors Available at Lily's Homemade Sausage
We offer a wide range of sausage flavors to suit any palate. From Classic Italian, Apple & Pork to Bradwurst, our flavors are made with the freshest ingredients and handcrafted to perfection. Explore our range of flavors and find your new favorite today.
Where to Find Lily's Homemade Sausage Near Me
Are you craving Lily's Homemade Sausage? You can find our delicious sausage at various local markets and events near you. Check out our partner stores to find a location near you and indulge in our fresh and flavorful sausage today.